4 Your Health
A health and wellness product that combines telemedicine, workout videos, custom meal plans, and wellness coaching in one easy-to-use app.
View Project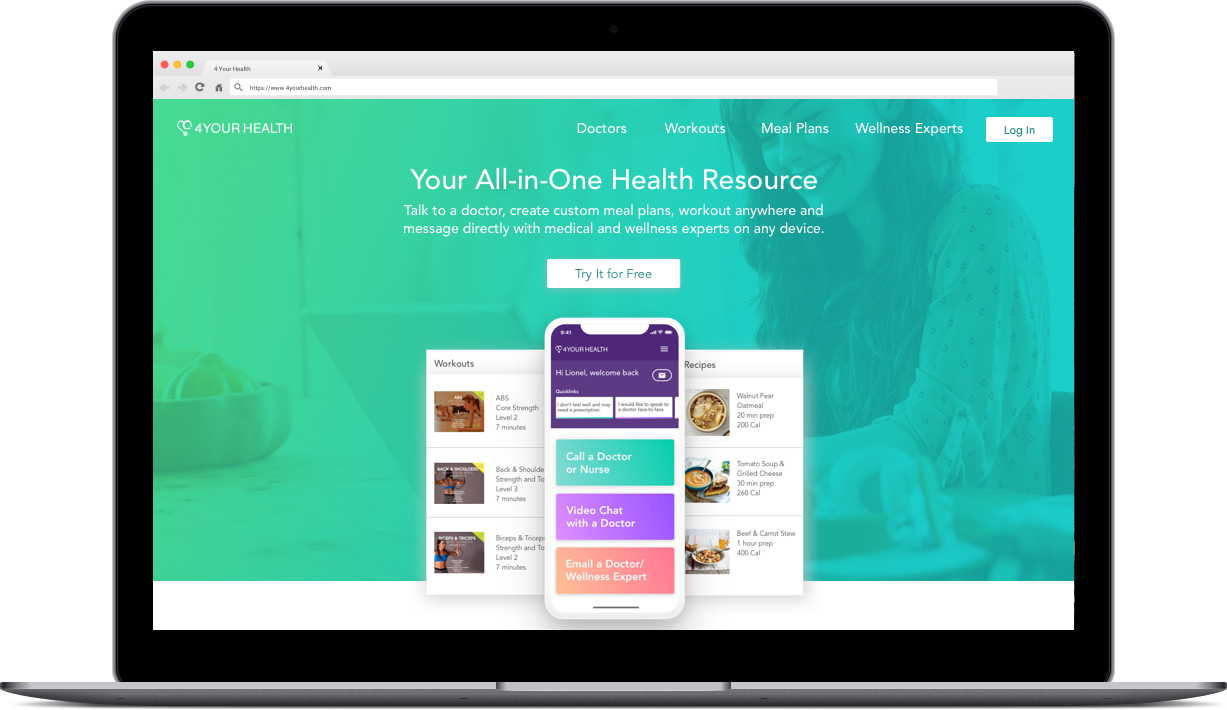 Supervised Admin
An iPad web app that simplifies the administration of on-site tests in clinical trials.
View Project
Money Meter
An interactive budgeting tool that helps students create better financial habits and empowers them to maintain financial control.
View Project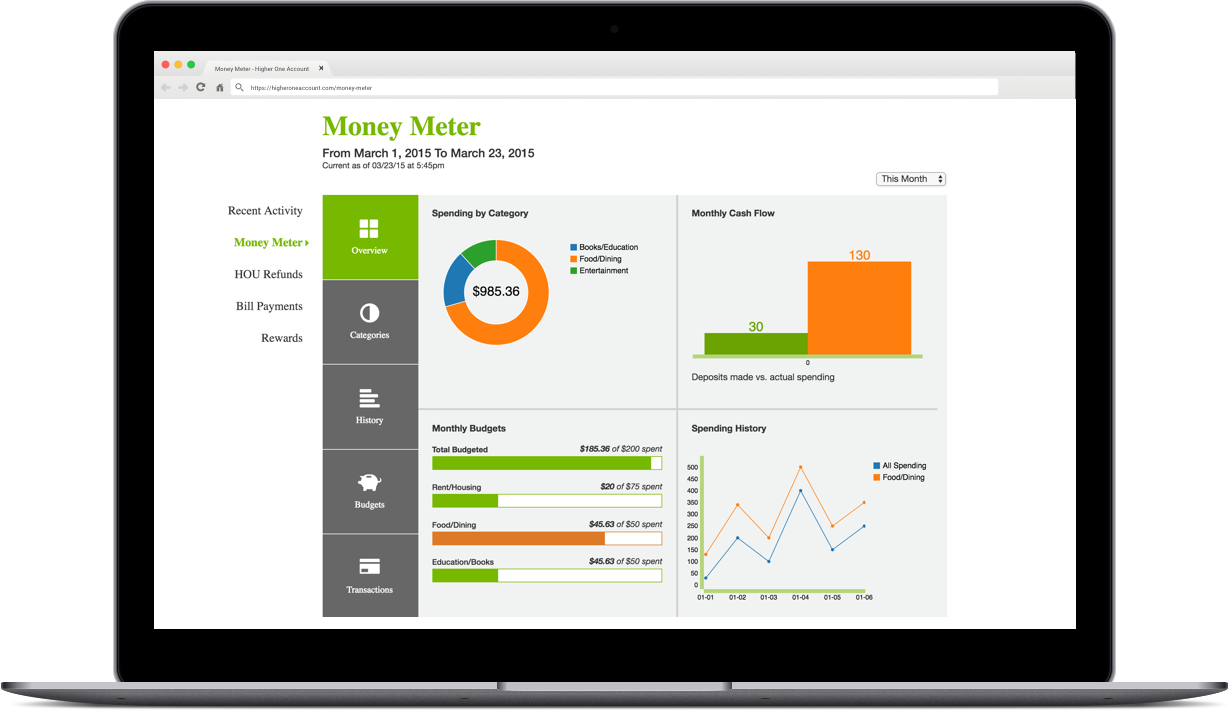 Refund Selection
A responsive, simplified enrollment process that reduces cognitive overload.
View Project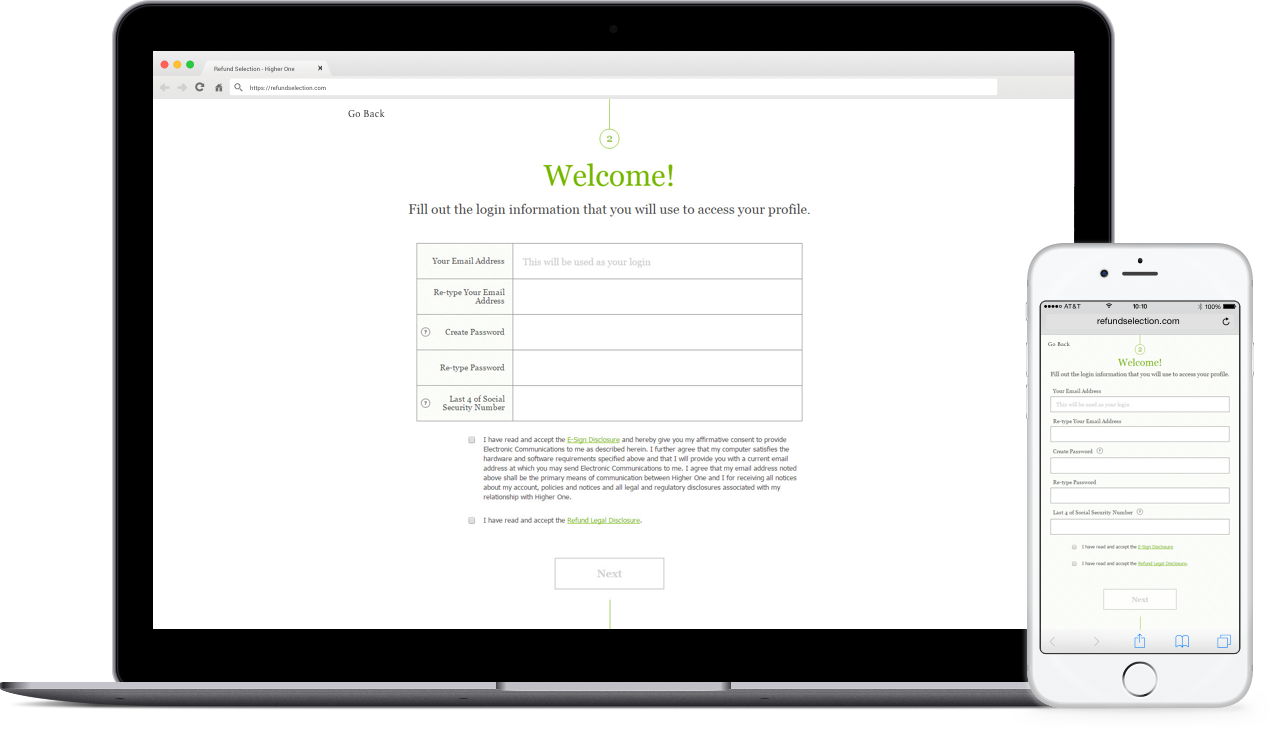 Travel + Leisure Family Club
A search-focused design proposal for the online shopping subscription service, Travel + Leisure Family Club.
Study Configuration
A desktop web app that facilitates the bootstrapping and management of a clinical trials study across several teams.